RSNA 2020: Radiomics Aid Forensic Examination of Charred Human Bones
By News Release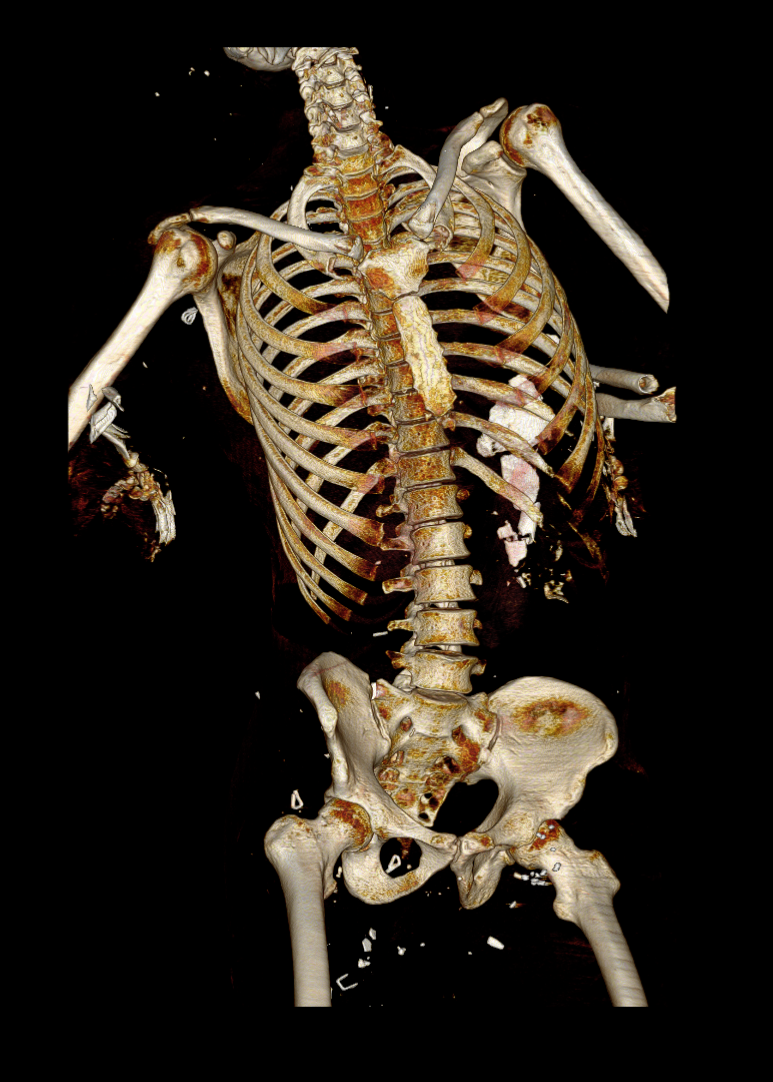 Radiomics, which extracts data from clinical images, can be reliably used to assess changes in the bone structure due to fire exposure, and specific features can be applied to determine the interval of combustion, according to research presented Dec. 1 at the virtual Radiological Society of North America 106th Scientific Assembly and Annual Meeting.
Combustion is often applied to conceal corpses after murders. Therefore, establishing the timing of the combustion can provide fundamental details in forensic investigations.
This study assesses the role of radiomics in characterizing time-related changes occurring in human bone samples exposed to fire and proposes a method that can be applied to provide additional information useful in determining the time and cause of death.
"In forensic scenarios with corpse concealment by combustion, every detail can be crucial to investigation," says lead study author Amalia Lupi, M.D., Padova, Italy.
Fifteen samples of human fibulae were examined by a high-resolution micro-CT before and after direct exposure to fire for three combustion intervals. (Three samples were excluded after fragmentation during the second combustion.) From each sample, at each combustion interval, bone density and volume and 55 radiomic features were extracted.
The results showed that radiomics detected changes in the bone samples dependent on time of exposure to the fire.
Along with Dr. Lupi, the study's authors are: Arianna Giorgetti, Guido Viel, M.D., Ph.D., Giovanni Cecchetto, M.D., Roberto Stramare, M.D., Chiara Giraudo, M.D., Ph.D. The study is titled, The Role of Post-Mortem CT in Cases of Murder with Corpse
Concealment.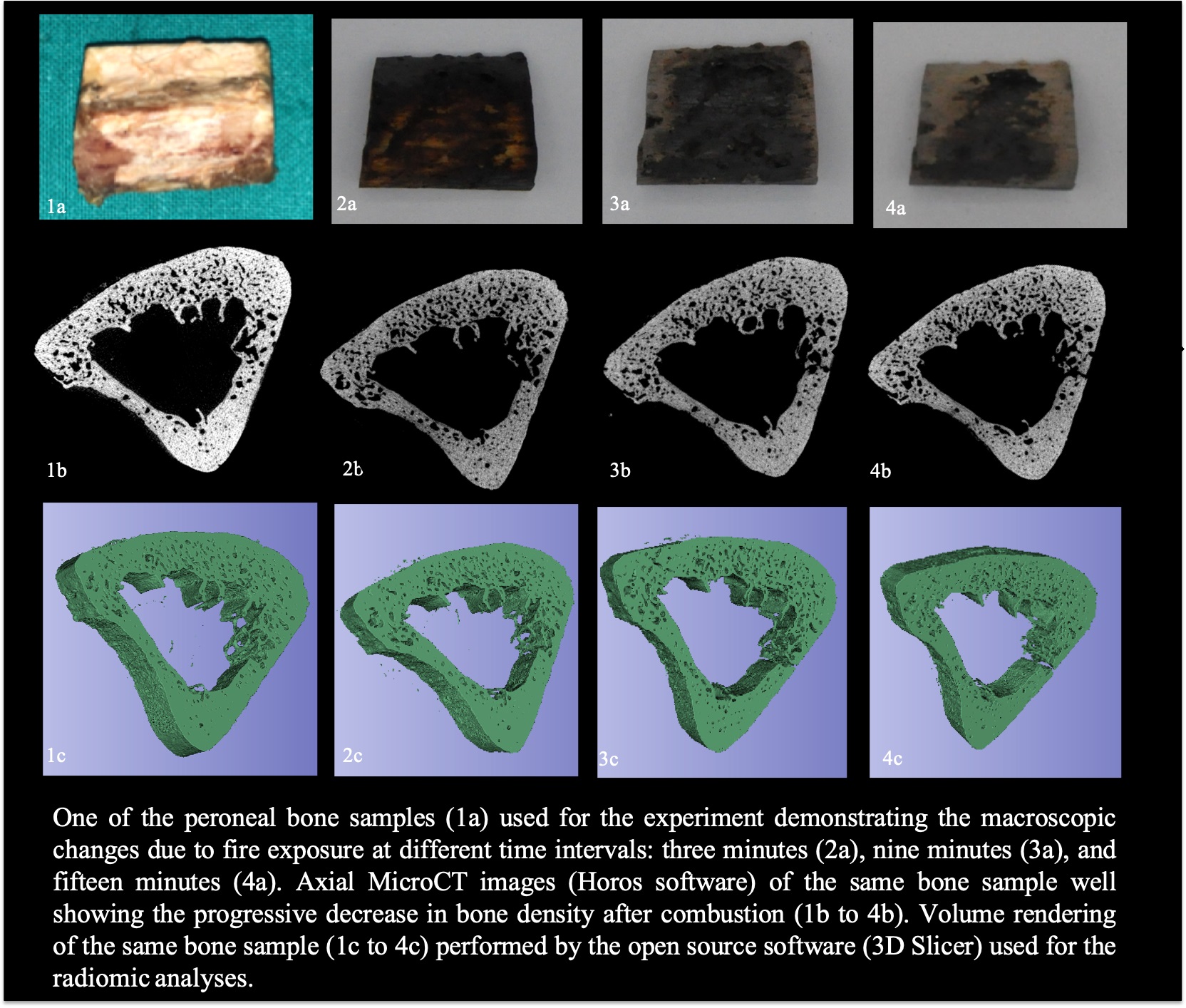 Back To Top
---
RSNA 2020: Radiomics Aid Forensic Examination of Charred Human Bones. Appl Radiol.
By
News Release
|
December 01, 2020
About the Author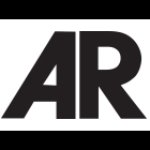 News Release