AI With X-ray Can Predict Outcomes of COVID-19 Patients With Mild Symptoms in ER
By News Release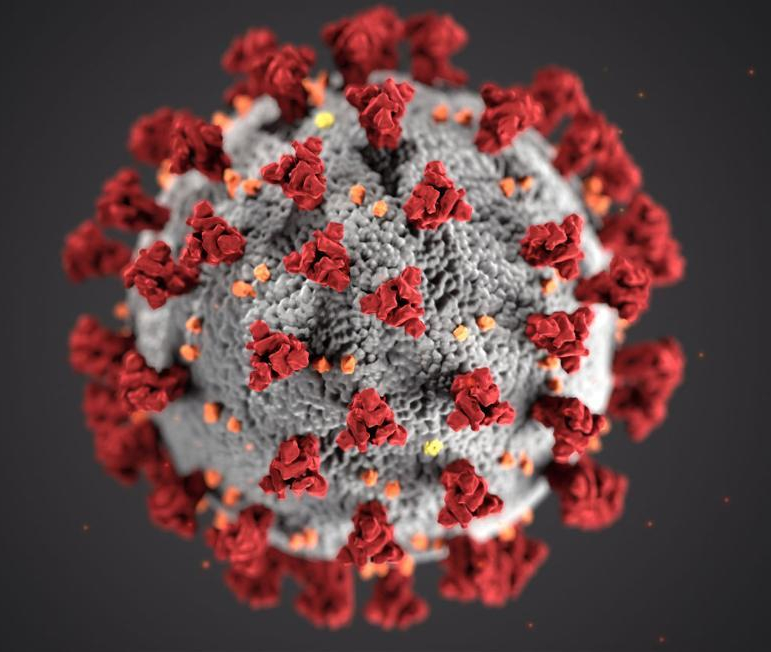 Mount Sinai researchers have developed an artificial intelligence algorithm to rapidly predict outcomes of COVID-19 patients in the emergency room based on test and imaging results. They trained the algorithm using electronic medical records of patients between 21 and 50 years old and combined their lab tests and chest X-rays to create this deep learning model. Investigators came up with a severity score to determine who is at highest risk of intubation or death within 30 days of arriving at the hospital. If applied in a clinical setting, this deep learning model could help emergency room staff better identify which patients may become sicker and lead to closer observation and quicker triage and could expedite treatment before hospital admission.
Many patients with COVID-19, especially younger ones, may show non-specific symptoms when they arrive at the emergency room, including cough, fever, and respiratory issues that don't provide any indication of disease severity. As a result, clinicians cannot easily identify patients who get worse quickly. This algorithm can provide the probability that a patient may require intubation before they get worse. That way clinicians can make more accurate decisions for appropriate care.
Algorithms that predict outcomes of patients with COVID-19 do exist, but they are used in admitted patients who have already developed more severe symptoms and have additional imaging and laboratory data taken after hospital admission. This algorithm is different since it predicts outcomes in COVID-19 patients while they're in the emergency room—even in those with mild symptoms. It only uses information from the initial patient encounter in the hospital emergency department.
Researchers trained the algorithm from data on 338 positive COVID-19 patients between the ages of 21 and 50 by using diverse patient data from emergency departments within Mount Sinai Health System hospitals (The Mount Sinai Hospital in Manhattan, Mount Sinai Queens, and Mount Sinai Brooklyn) between March 10 and March 26. Data from the emergency room including chest X-rays, bloodwork (basic metabolic panel, complete blood counts), and blood pressure were used to develop a severity score and predict the disease course of COVID-19. Patients with a higher severity score would require closer observation. The researchers then tested the algorithm using patient data on other patients in all adult age groups and ethnicities. The algorithm has an 82 percent sensitivity to predict intubation and death within 30 days of arriving at the hospital.
If applied in a clinical setting, hospital doctors can identify patients at high risk of developing severe cases of COVID-19 based on the severity score. This can lead to closer observation, and more aggressive and quicker treatment.
"Our algorithm demonstrates that initial imaging and laboratory tests contain sufficient information to predict outcomes of patients with COVID-19. The algorithm can help clinicians anticipate acute worsening (decompensation) of patients, even those who present without any symptoms, to make sure resources are appropriately allocated," explains Dr. Kwon. "We are working to incorporate this algorithm-generated severity score into the clinical workflow to inform treatment decisions and flag high-risk patients in the future."
Back To Top
---
AI With X-ray Can Predict Outcomes of COVID-19 Patients With Mild Symptoms in ER. Appl Radiol.
By
News Release
|
January 07, 2021
About the Author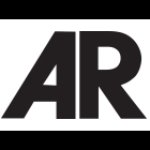 News Release