SIR Names New President, Executive Council, Board Members and Gold Medal Recipients
By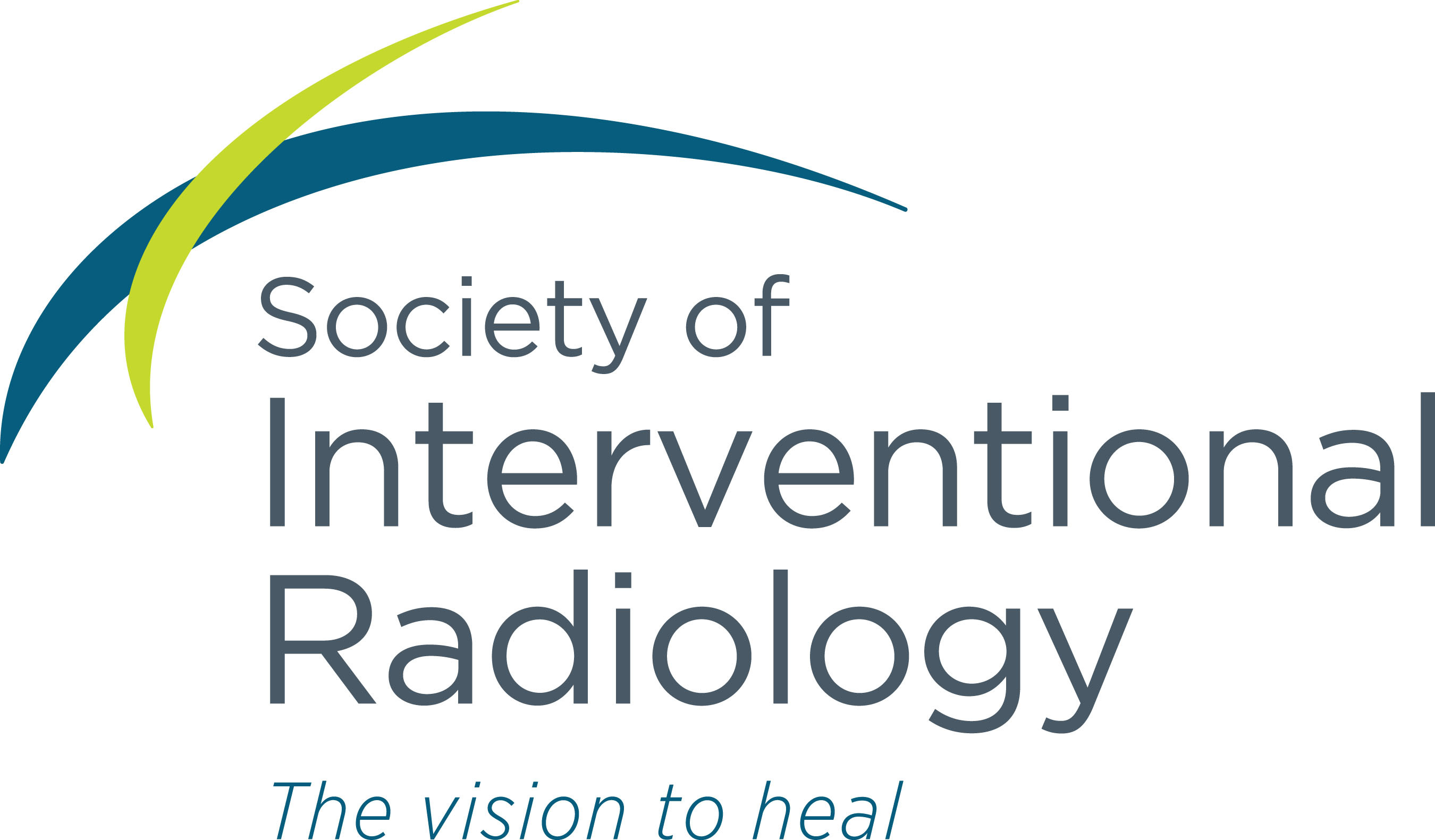 The Society of Interventional Radiology (SIR) has named Matthew S. Johnson, MD, FSIR, an interventional radiologist and Gary J. Becker Professor of Radiology Research at Indiana University School of Medicine in Indianapolis, as president of the society. The announcement was made during the SIR 2021 Annual Scientific Meeting.
"COVID has truly placed IRs on the frontline, which is both a challenge and an opportunity— people are now recognizing us as the frontline workers we've always been and seeing what tremendous value we bring to patients and the care team," said Johnson. "SIR is committed to provide all IRs with the tools they need to thrive in their chosen practice setting, to combat burnout and promote wellness, and to foster a more diverse and inclusive specialty, all to the benefit of the patients we serve. Our members can best serve our patients if those IRs are healthy, happy and well supported."
Other incoming officers of SIR's 2021–2022 Executive Council include President-elect Parag J. Patel, MD, M.S., FSIR, Medical College of Wisconsin, Milwaukee; newly appointed Secretary Alda L. Tam, MD, FSIR, MD Anderson Cancer Center, Houston; and Immediate Past-president Michael D. Dake, MD, FSIR, University of Arizona Health Sciences, Tucson.
New and re-elected members of the SIR Executive Council are:
Derek Mittleider, MD, FSIR—SIR Councilor-at-large: private practice (4-year term)
Saher S. Sabri, MD, FSIR—Graduate Medical Education Division Councilor (4-year term)
Constantinos T. Sofocleous, MD, PhD, FSIR—International Division Councilor (4-year term)
Kelvin Hong, MD, FSIR—Post-graduate Medical Education Division Councilor (reappointment: 3-year term)
Mark Baerlocher, MD—Standards Division Councilor (appointment to fill vacancy created by Alda Tam, MD, FSIR)
The SIR Foundation also appointed the following members to its Board of Directors:
Maureen P. Kohi, MD, FSIR—SIR Foundation Development Division Chair (3-year term)
Nadine Abi-Jaoudeh, MD, FSIR—SIR Foundation Clinical Research and Registries Division Chair (3-year term)
In other SIR news, the 2021 Gold Medal, the society's highest honor bestowed for excellence and lifetime achievement in interventional radiology to those individuals who have rendered exceptional service to the field, was awarded to:
Richard Towbin, MD, FSIR, who was the chief radiologist of the Department of Pediatric Radiology at Phoenix Children's Hospital until his recent retirement. Dr. Towbin was a founding member of the Society of Pediatric Radiology and one of the first full-time pediatric interventional radiologists. He also established the first pediatric IR fellowship and has trained numerous pediatric IR fellows.
David Sacks, MD, FSIR, currently working in the interventional radiology section at The Reading Hospital and Medical Center in West Reading, Pa. Dr. Sacks served as president of the SIR from 2007–2008, standards division councilor, chair of the Technology Assessment Committee, and as a member of many SIR and ACR committees. He has been an editorial board member of the Journal of Vascular and Interventional Radiology (JVIR) and was named a JVIR distinguished reviewer in 2019.
Michael D. Darcy, MD, FSIR, currently professor of radiology at the Washington University School of Medicine in St. Louis, Missouri, and was the chief of interventional radiology there for 18 years. He has served in several capacities within the society, notably as president of SIR from 2002–2003 and as chair of SIR Foundation from 2007–2009.
Back To Top
---
SIR Names New President, Executive Council, Board Members and Gold Medal Recipients. Appl Radiol.
By
News Release
|
March 24, 2021
About the Author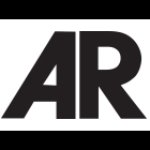 News Release