Philips Highlights New Solutions for Radiology Workflow Suite at ECR 2021
By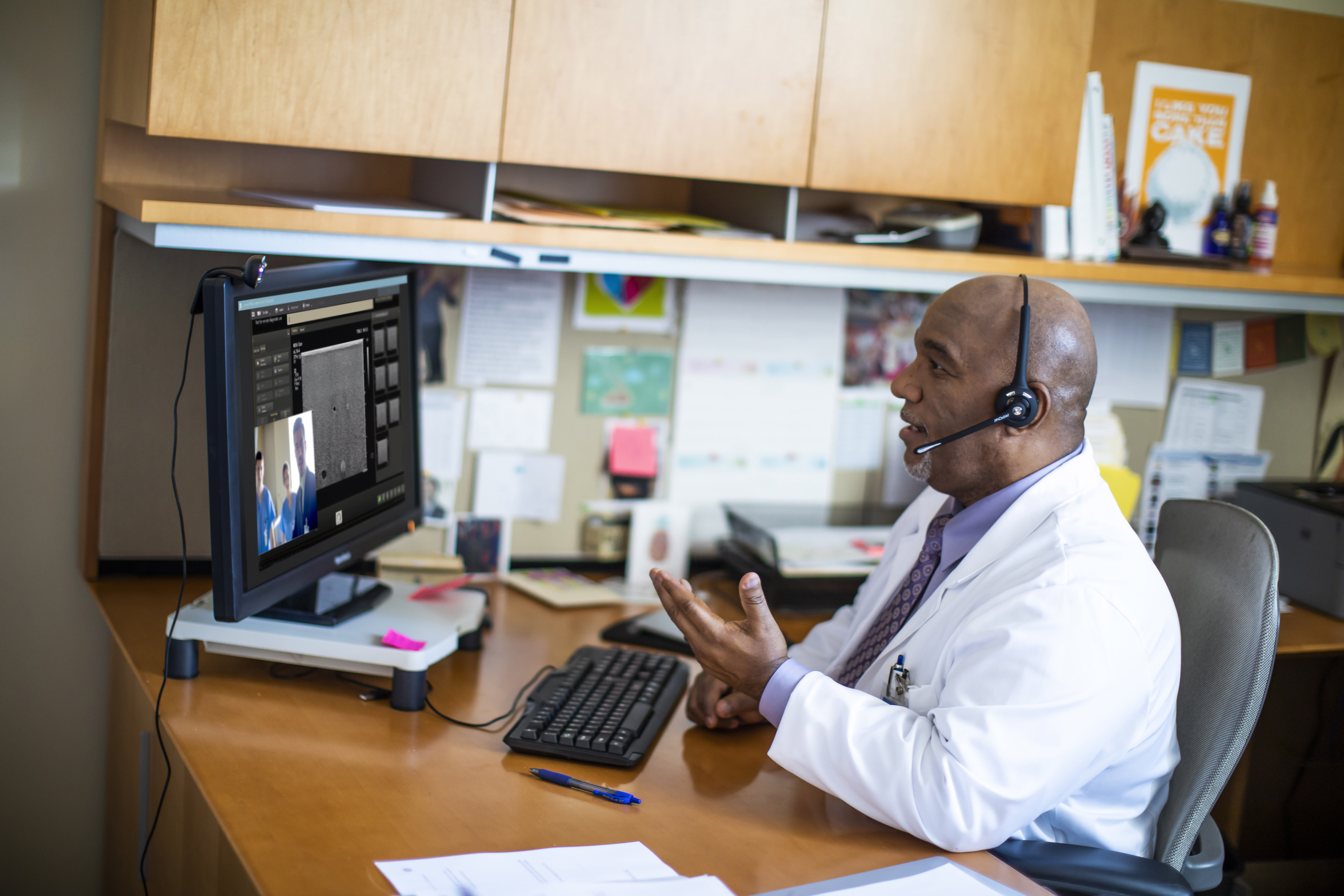 At the virtual European Congress of Radiology (ECR), being held March 3-7, 2021, Royal Philips will feature new and enhanced diagnostic and interventional solutions that further expand its Radiology Workflow Suite, connecting data, technology and people across the imaging enterprise. The company will present how connected, smart systems and simpler, more efficient workflows can help reduce variability and staff workload, increase productivity, and enhance the patient & provider experience.
New and enhanced solutions include: Philips Collaboration Live for Tele-Ultrasound, a real-time remote access to streamline communication and support; Philips Engage, a patient management portal that offers insight into files and treatment progress, allowing healthcare providers to do screenings, measure results, make video calls, chat, and prepare interventions for the patient; Philips Clinical Pathways for lung and prostate cancer to streamline oncology care; Philips Radiology Operations Command Center, a vendor-agnostic, multi-modality radiology virtual imaging command center to enable real-time, remote collaboration between technologists, radiologists and imaging operations teams across multiple sites via private, secure telepresence capabilities.
"By combining the power of imaging with insights from integrated diagnostics and AI, we can deliver diagnostic studies right the first time and optimize workflows to support staff efficiency, operational excellence, and continuous performance improvement," said Kees Wesdorp, Chief Business Leader, Precision Diagnosis, at Philips. "At ECR, we will further demonstrate how Philips' radiology workflow solutions are integrating complex data and analytics capabilities to inform timely, contextual diagnostic decision-making to guide caregivers and patients through more precise, personalized care pathways for better patient outcomes. This is the real promise of precision diagnosis."
Philips is also teaming with ECR to create content airing on the ECR main TV channel, "Creating Workflows of support across the imaging enterprise," featuring first-hand accounts of the impact disconnected systems have on the day-to-day lives of patients and clinicians. Philips will also host two symposia sessions during ECR addressing critical areas of challenge and opportunity for radiology leaders.
The company is will also showcase new enhancements to diagnostic systems and interventional solutions. Philips' Incisive CT combines advances in AI reconstruction techniques and camera-based workflow, for motion-free cardiac scans and interventional procedures. Enterprise imaging solutions include vendor-neutral Vue Motion viewer, Philips Advanced Visualization Workspace and IntelliSpace Portal 12. The Azurion image-guided therapy platform now integrates control of imaging, IVUS, physiology, hemodynamic and informatics applications, as well as intuitive control of the gantry at the tableside, allowing clinicians to control all compatible applications from a single touchscreen and helping to decide, guide, treat and confirm the right care in real time.
Back To Top
---
Philips Highlights New Solutions for Radiology Workflow Suite at ECR 2021. Appl Radiol.
By
News Release
|
March 02, 2021
About the Author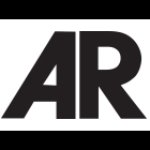 News Release