Fresh off Hitachi Acquisition, FujiFilm Presents Comprehensive Portfolio at AHRA 2021
By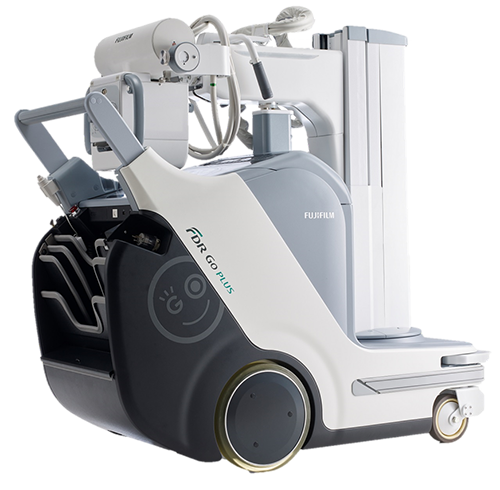 For the first time, FUJIFILM Medical Systems U.S.A. Inc. and FUJIFILM Healthcare Americas Corporation, formerly Hitachi's diagnostic imaging business, are exhibiting together with their expanded portfolio encompassing CT, MRI, ultrasound, digital radiography and women's health solutions at the Association for Medical Imaging Management (AHRA) 2021 Annual Meeting and Exposition.
According to Rick Banner, Sr. Director of Marketing, FUJIFILM Medical Systems U.S.A., Inc., this robust portfolio caters to a broad range of clinical needs and empowers healthcare providers to deliver better clinical experiences.
"In addition to increased ROI, radiology/imaging managers can scale their purchases with a vendor like Fujifilm, as we offer incentives that help with product bundling," Banner says. "Our combined companies also understand the importance of providing product support for our customers. Our best-in-class technical support is available through a knowledgeable internal team who can troubleshoot and handle questions via phone while a highly trained Field Service Team is available nationally to go on-site. Fujifilm continues to provide advances in technology that focus on growing the portfolio of products to expand the depth and breadth of offerings as the preferred partner."
In addition to seeking new and advanced technology that assists with workflow, Banner says that radiology and imaging practices are increasingly interested in systems that are easy to clean. All of FUJIFILM Medical Systems U.S.A Inc. and FUJIFILM Healthcare Americas Corporation's imaging equipment is designed to be easy to clean to prevent hospital acquired infections (HAIs). The company also provides detailed instructions and training on how to properly clean the equipment to keep both staff and patients safe.
"The COVID-19 pandemic had a very profound impact on radiology and imaging practices over the last year, making medical imaging facilities strapped with tight budgets. Radiology and imaging managers alike are focused on partnering with vendors that help with total cost of ownership, and offer technology that helps provide 'solutions that matter with a focus on lowest total cost of ownership'," Banner adds. "At Fujifilm, we work with healthcare facilities by providing them with the diagnostic imaging and information systems they need to generate enhanced patient outcomes at a budget that works for them."
Back To Top
---
Fresh off Hitachi Acquisition, FujiFilm Presents Comprehensive Portfolio at AHRA 2021. Appl Radiol.
By
News Release
|
July 29, 2021
About the Author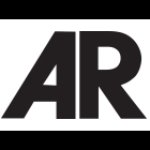 News Release