FDA Clears Siemens Healthineers' MAGNETOM Free.Max 80 cm MR Scanner
By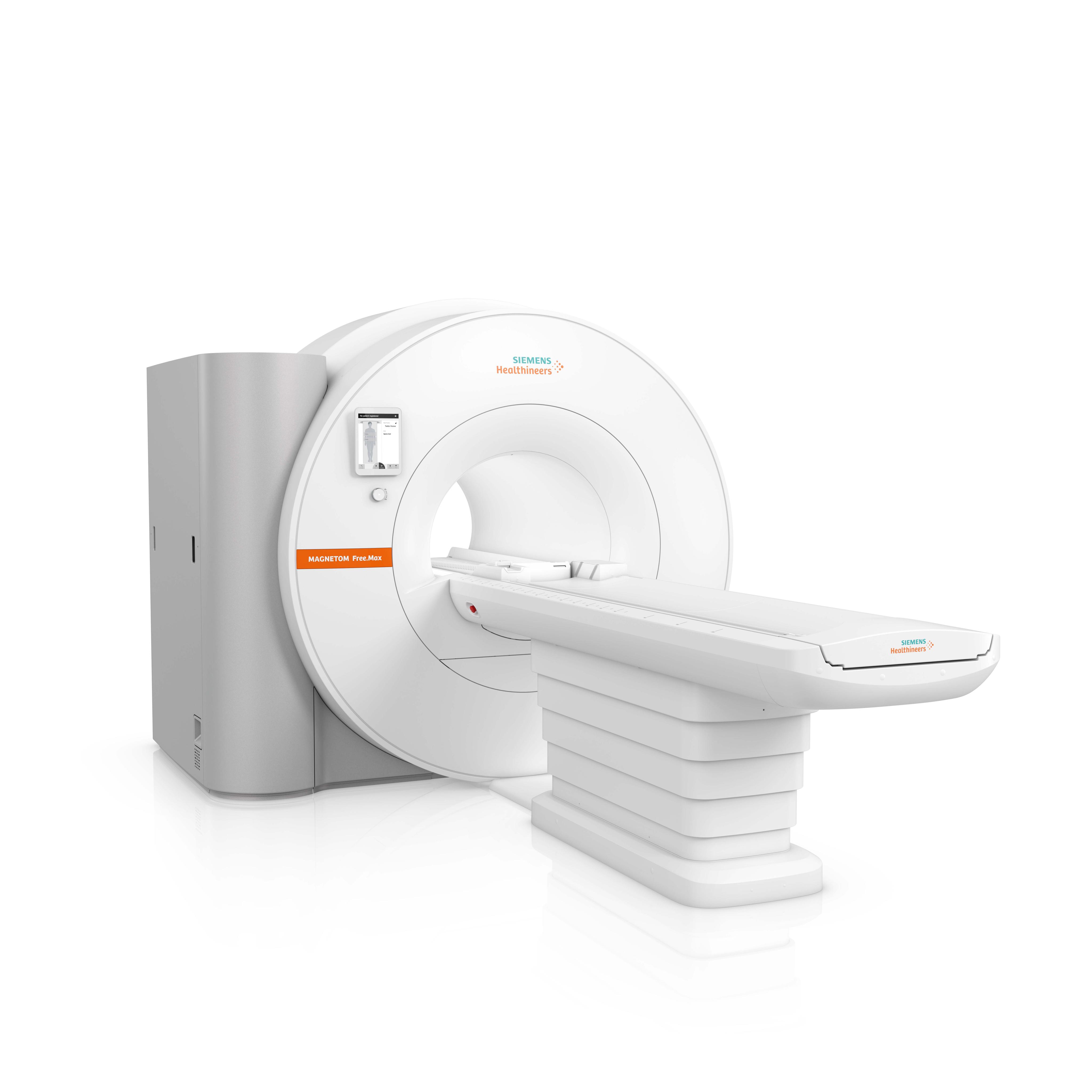 Siemens Healthineers has received US Food and Drug Administration (FDA) clearance for the company's smallest, most lightweight MR scanner. The MAGNETOM Free.Max is a
High-V magnetic resonance (MR) scanner that combines a 0.55 Tesla (0.55T) field strength with deep learning technologies and advanced image processing. As the first and only 80 cm wide-bore system commercially available, the MAGNETOM Free.Max also facilitates MR scanning for extremely obese and claustrophobic patients, enhancing the patient experience.
At less than 3.5 tons and less than 80 inches high, the MAGNETOM Free.Max is the most lightweight, compact whole-body scanner ever offered by Siemens Healthineers. Its reduced size permits installation with minimal structural modifications. And where MR scanners typically require several hundred liters of helium and a quench pipe for cooling purposes, the new magnet of the MAGNETOM Free.Max uses less than 1 liter of helium, reducing lifecycle and infrastructure costs. For these reasons, the customer can install the MAGNETOM Free.Max in areas where an MR scanner could not be housed previously.
The MAGNETOM Free.Max leverages the company's latest image processing and artificial intelligence (AI) workflow innovations. Deep Resolve is a set of algorithms that performs targeted denoising and uses deep learning to deliver sharper, higher-resolution images. myExam Companion, a comprehensive workflow solution that incorporates elements of AI, helps the user navigate the examination to efficiently achieve consistent, high-quality results, regardless of user experience level, patient, or throughput.
"Siemens Healthineers is proud to offer the MAGNETOM Free.Max, which brings MR to new clinical fields with innovative digital technology, new siting features, and image quality that was once realized only at higher field strengths," said Jane Kilkenny, Vice President of Magnetic Resonance at Siemens Healthineers North America. "The scanner's comparatively low weight and size can open the door to MR utilization in orthopedic centers, emergency rooms, outpatient centers, and even intensive care units."
Back To Top
---
FDA Clears Siemens Healthineers' MAGNETOM Free.Max 80 cm MR Scanner. Appl Radiol.
By
News Release
|
July 06, 2021
About the Author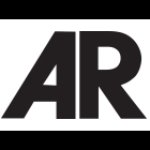 News Release