RESCUE Trial Supports CCTA as First Strategy to Diagnose, Treat Stable Angina
By News Release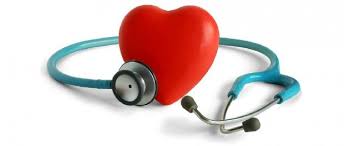 The Randomized Evaluation of Patients with Stable Angina Comparing Utilization of Noninvasive Examinations (RESCUE) Trial, published Dec. 5 in the Journal of The American Heart Association (JAHA), showed no difference in outcomes of patients who had stable angina and underwent coronary computed tomographic angiography (CCTA) in comparison to single photon emission computed tomography (SPECT) as the first imaging test directing them to therapy alone or with revascularization. Also, CCTA was a better predictor of major adverse cardiovascular event (MACE) and revascularization.
These results provide further evidence in support of a coronary computed tomographic angiography first strategy for the diagnosis and management of patents presenting with symptoms of stable angina.
"The RESCUE trial provides further evidence for a CCTA first strategy for the diagnosis of obstructive coronary artery disease in patients with symptoms of stable angina," said Arthur E. Stillman, MD, PhD, FACR, FAHA, RESCUE Study Principal Investigator and Director, Cardiothoracic Imaging, Emory University School of Medicine.
"We are pleased to add the RESCUE trial data to the literature providing further evidence in support of CCTA's ability to exclude left main disease and in directing patients to either revascularization and optimal medical therapy (OMT), or OMT alone in patients with symptoms of stable angina," said Pamela K. Woodard, MD, FACR, FAHA, RESCUE Study Co-Investigator, Sr. Vice Chair and Division Director of Radiological Research Facilities at Washington University, and Chair of the American College of Radiology® Commission on Clinical Research.
The RESCUE Trial was a randomized, controlled, multicenter, comparative efficacy outcomes trial designed to assess whether initial testing with CCTA and SPECT in directing patients with stable angina to optimal medical therapy alone or optimal medical therapy with revascularization.
The RESCUE Study was funded by the Agency for Healthcare Research and Quality (AHRQ) and the ACRIN Fund for Imaging Innovation.
Back To Top
---
RESCUE Trial Supports CCTA as First Strategy to Diagnose, Treat Stable Angina. Appl Radiol.
By
News Release
|
December 15, 2020
About the Author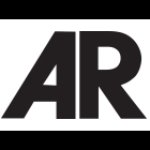 News Release